Midland Windows is a family owned and run business. Over the past number of years our company has been providing homes with quality products at affordable prices. We have supplied and fitted windows and doors in every county in Ireland and the number of satisfied customers is growing each week.
With over 20 years experience in the window business we understand that choosing replacement windows and doors can be a daunting experience, even once you've decided that uPVC windows are the right option for your home there are still lots of options to choose from. We are committed to the private market and treat every house on an individual basis and give it the attention that it deserves. So right from the word go until we close the door behind us we are working for you the customer. Of course we also provide an excellent back up service for all our products and we are as reliable on our call outs as we are on our sales calls.
Our reputation
Is vitally important to us and we work extremely hard to uphold it, which explains why so many of our customers approach us based on recommendations from family and friends. Why not read our testimonials page where you can see exactly what customers have to say about us themselves. Midland Windows also provides an excellent maintenance service where you can get your existing windows and doors repaired and replaced. We can even upgrade your locking systems giving you extra security as well as a warmer home. As well as all this Midland Windows can build your conservatory or sunroom from scratch. We take care of everything leaving you to think about how to enjoy it once its complete.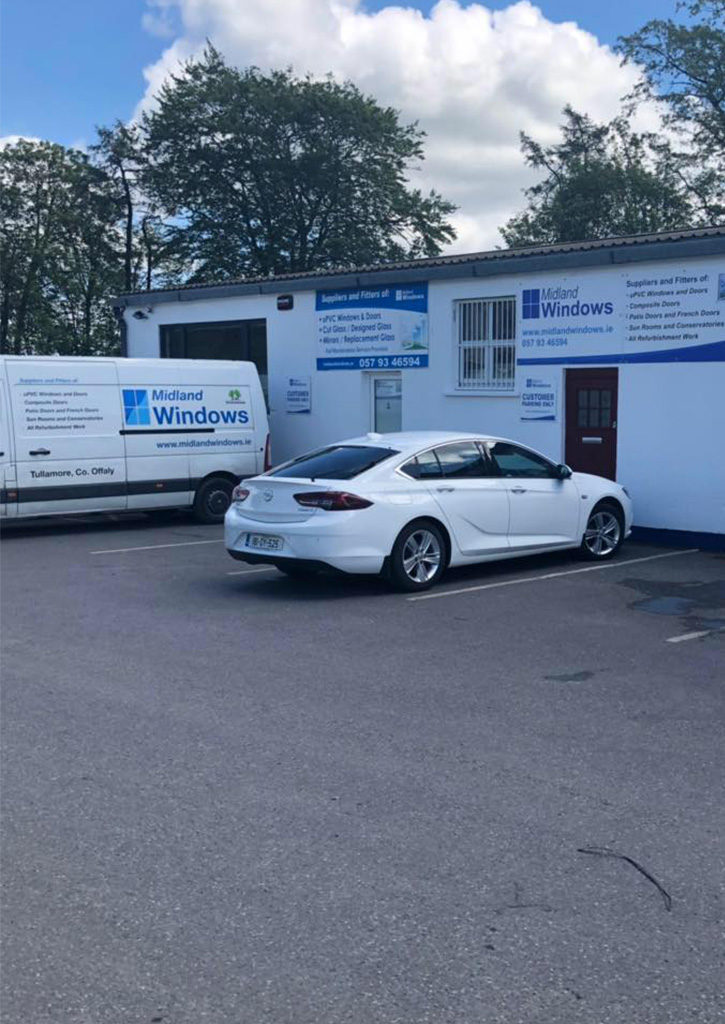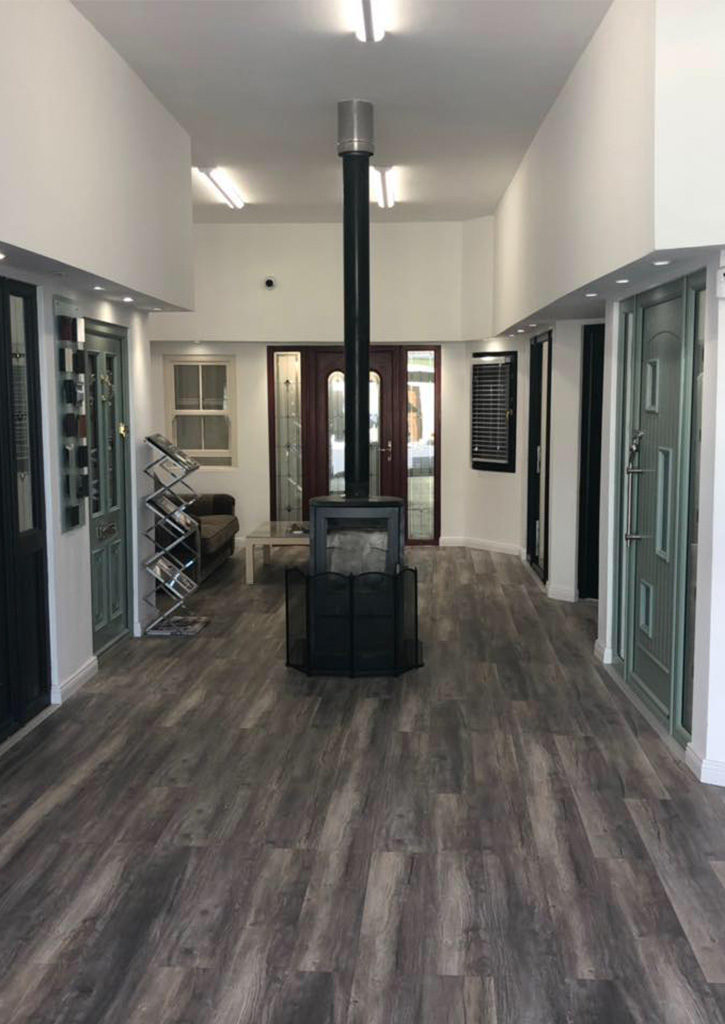 How we work at Midland Windows
Following initial phone consultation, our representative will call to you at a convenient time for you. He will discuss in detail your requirements and preferences. Samples of actual windows / doors can be viewed. He can design and provide actual images of end product and price at this consultation. On signing of contract, doors & windows will arrive within 3 weeks, unless otherwise specified. Our own experienced fitters will arrive promptly on a specified agreed date / time. Our standard timeline for replacement of doors & windows on the average three-bedroomed home is 2 days, if in doubt, contact us.
We take care of everything