In today's modern home, energy efficiency is one of the prime factors in renovations and new builds when comparing uPVC windows and doors. Here are soe commonly asked questions about our products and enery efficiency.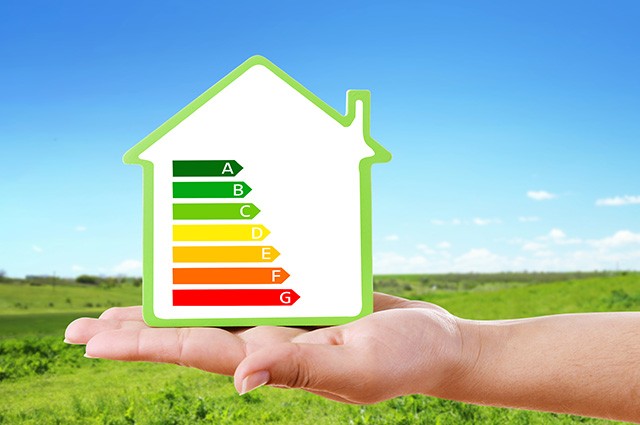 Some commonly asked questions:
Didn't find the answer?
Contact our knowledgable staff who are here to help with your queries.